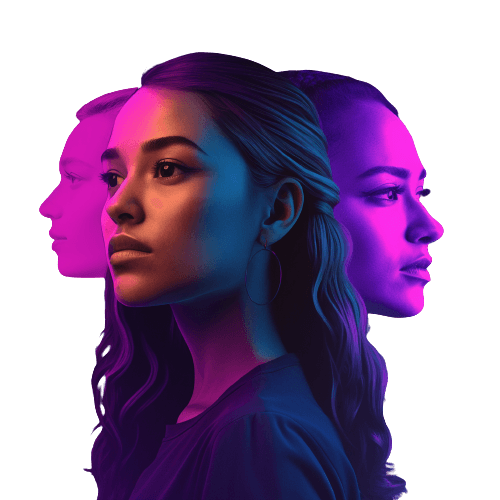 Welcome to Crypto Girls Club
MINT NOW!
CGC: Your portal to Web3
CGC is the community that grants you access. The new version of the internet is for everyone.
We offer a no-bounds, community for people who want to enter web3 but lack the means to get started.
Why are we doing this?
* The future of entrepreneurship is Web3
* The internet changed our lives. Web3 will do too.
* We need powerful new voices to drive the Web3.